Beef Sampler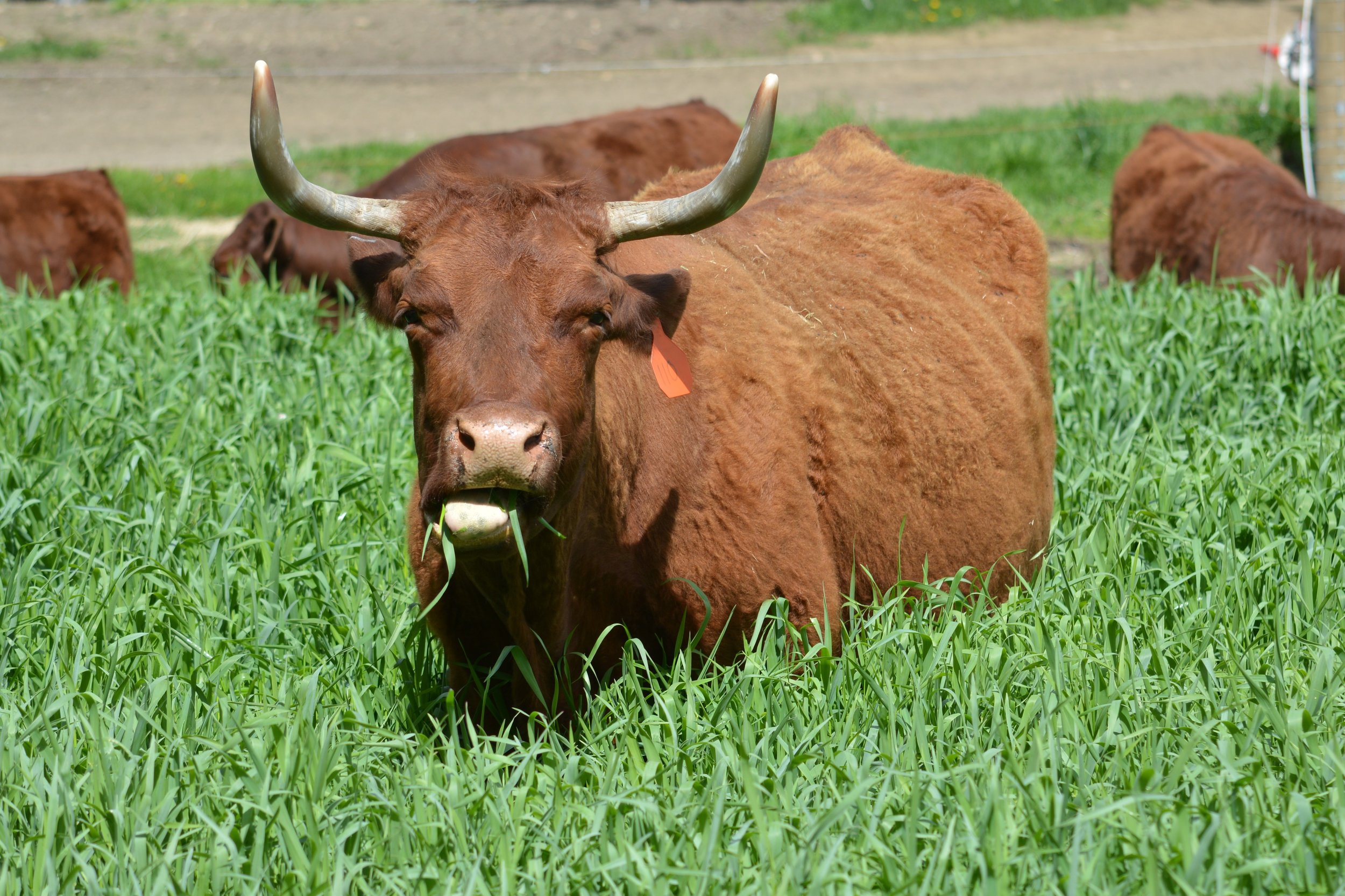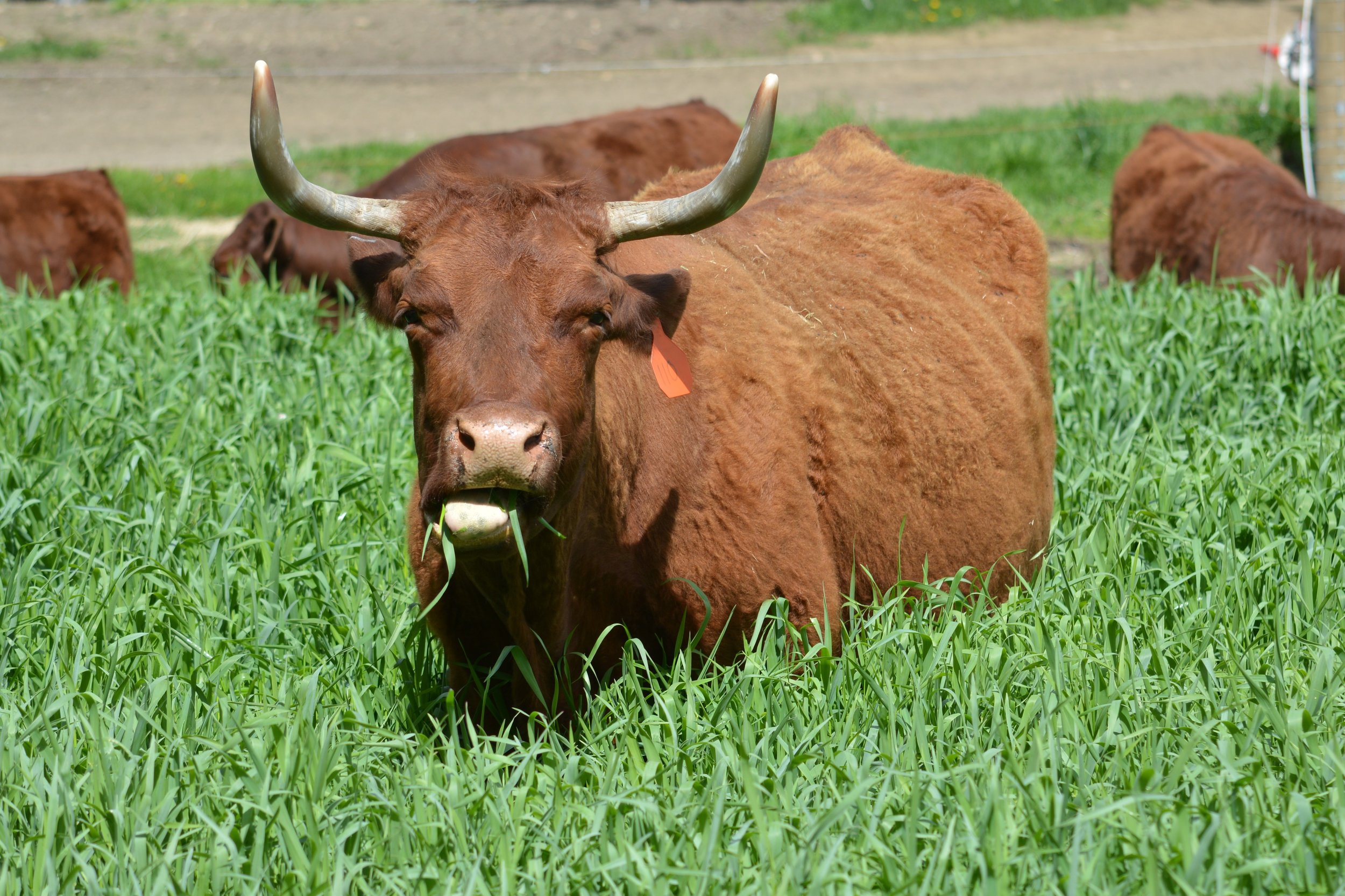 sold out
Beef Sampler
100% GRASS-FED and FINISHED BEEF!
From Heritage breed Red Devon's
100% Grass Fed
Grown in MA
No grain or synthetic anything
Each cut individually labelled, vacuum sealed, and flash frozen
Order now to reserve your share! Quantities limited!
12 lbs of tasty 100% grass-fed beef!
4-5 lbs high end steaks (sirloin strip, t-bone, porterhouse, boneless sirloin, ribeye, or tenderloin (availability varies: Farm Choice)
3-4 lbs roast (chuck, top round or other)
3 lbs ground beef
1 package (1lb minimum) of hamburger patties, stew meat, kabobs or simiilar cut. (due to weight variability of other cuts we reserve the right to exclude this item, availability varies of the item as well: Farm Choice)
GOT BEEF NOW!
Order will be confirmed and ready for pickup within 24 hours. Expect e-mail regarding detailed pickup information.
Pick-up: At the farm, in our farm store located at: 58 Codman Road, Lincoln