Cornish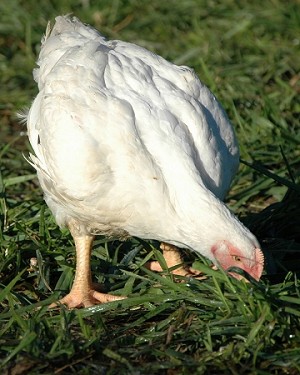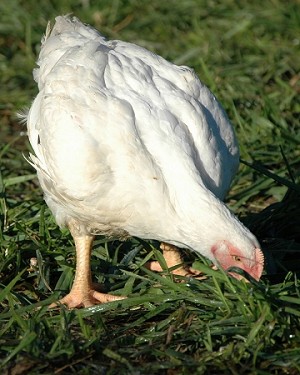 Cornish
WE ARE NO LONGER TAKING Pre-Order deposits for CHICKENS IN 2018!
We will have plenty of birds available in 2018...see schedule below.
INSTEAD...SIGN UP FOR OUR CSA CARD TO RECEIVE A DISCOUNT ON ALL PURCHASES!
PLENTY of FROZEN chickens available NOW in the Farm Store!
2019 harvest dates for FRESH birds are:
June 1

June 15

July 3

August 17

September 7

September 28

October 12

October 26th (last harvest!)
All of our birds are:
Raised seasonally on fresh pasture

Fed Certified Organic grains

No synthetic anything

Juicy and flavorful

Large breast with lots of tender white meat

Whole bird with giblets inside (neck, heart, gizzard; liver sold separately)

Choose your own size at pickup on the farm!

Average size: 4.5 - 7 LBS

Cost per lb: $6.99
LOCATION: Codman Community Farms, 58 Codman Road, Lincoln MA
TIME: Fresh birds are available from Friday evenings at 5pm until Monday evenings.
Additional Details:
We have increased our production to meet demand so just come to the farm on the dates listed above for FRESH birds. Plenty of frozen birds are available anytime!
Birds will be fresh (not frozen) until Monday evening- you choose the size you prefer.
We also have 1/2 birds and cut-up birds including wings, boneless breast, legs/thighs.