Ribs, spare (St. Louis style); Pickup within 48 hours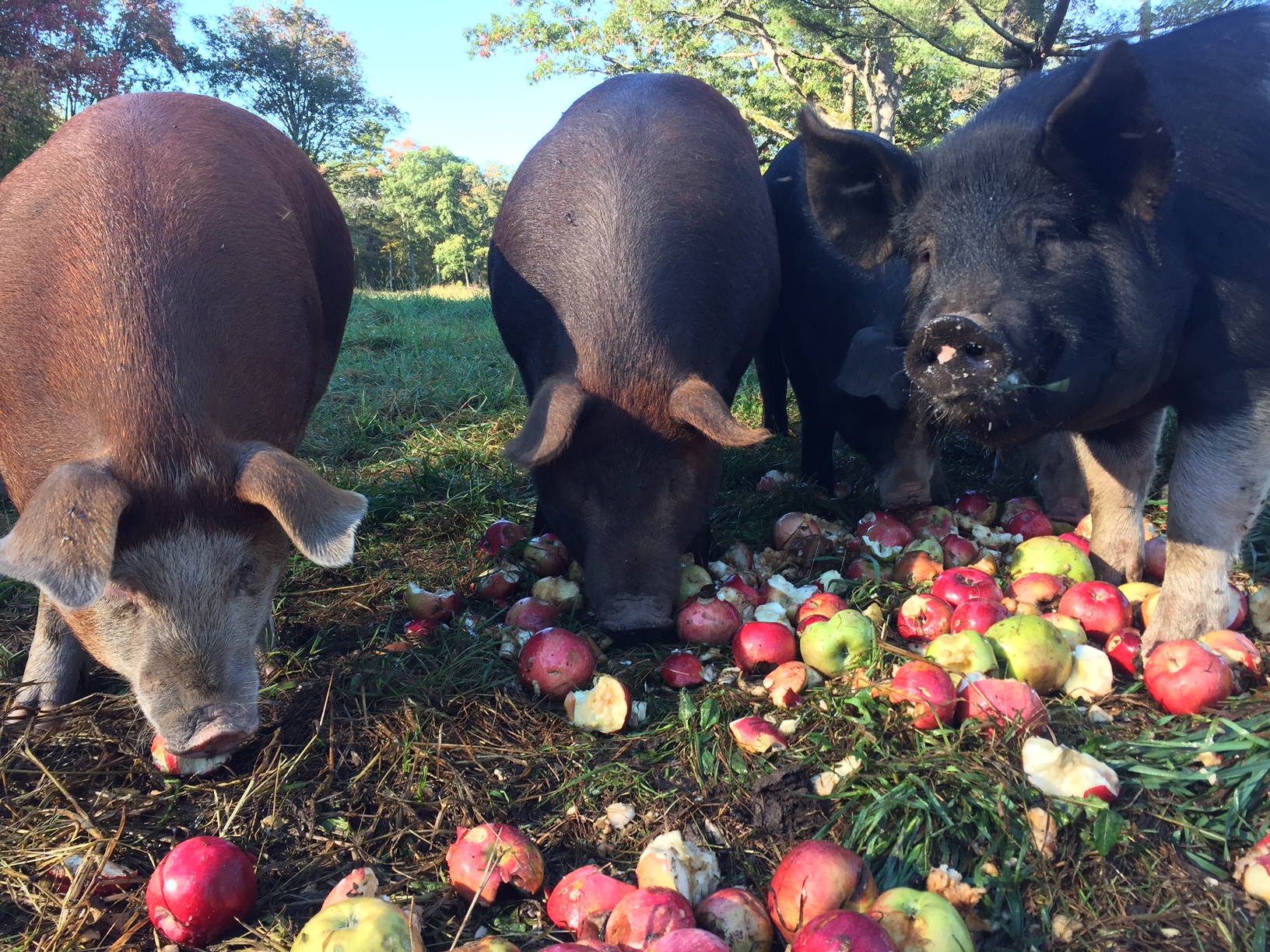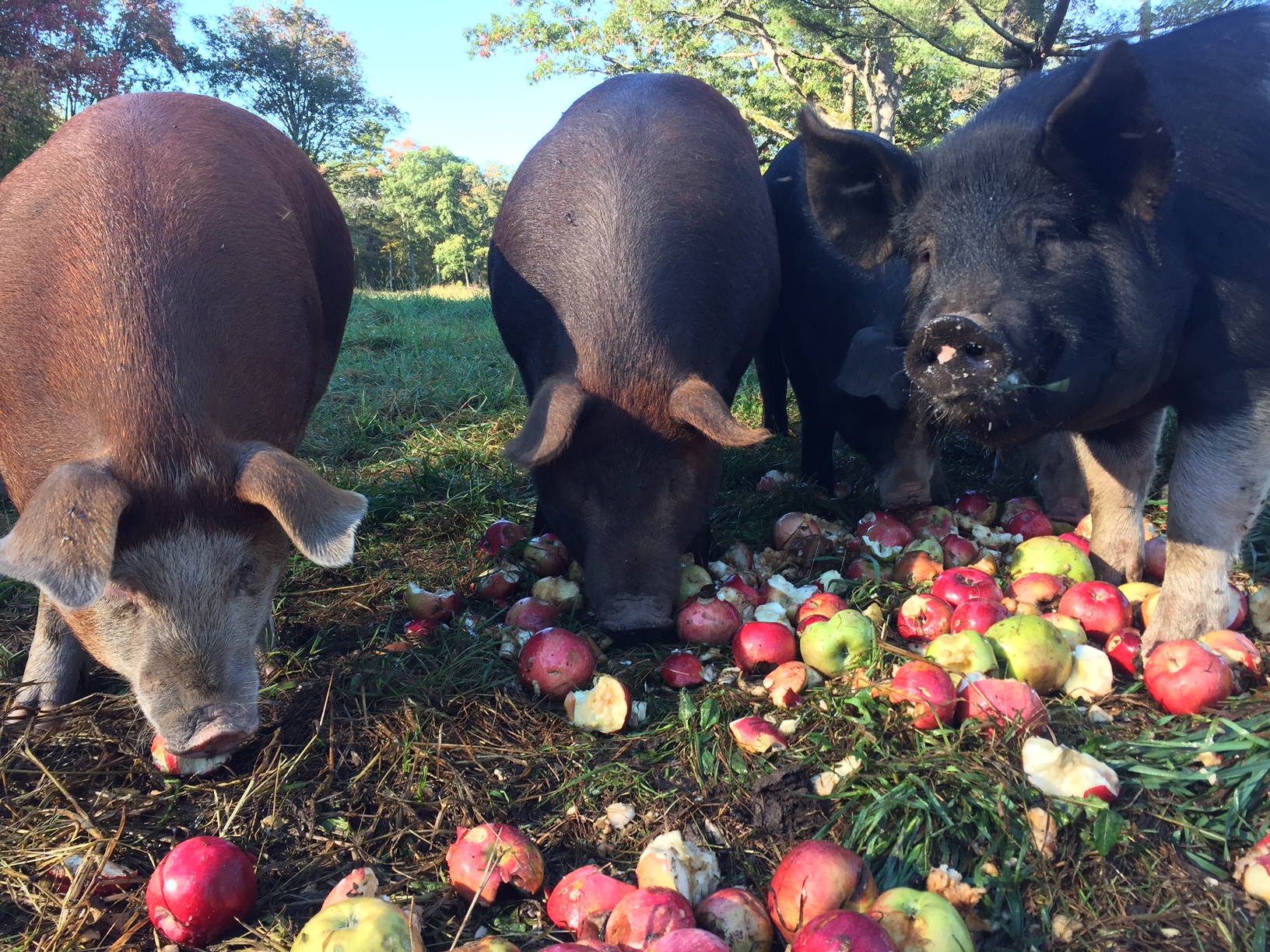 sale
Ribs, spare (St. Louis style); Pickup within 48 hours
OUR PASTURED PORK WILL BE THE BEST YOU'VE EVER HAD!
Pasture-raised and forage fed. Certified organic and NON-GMO Feed.
Heritage breeds only, including: Large Black, Tamworth, Old Spot, and Berkshire.
10 lbs of tasty ribs!

Each package weighs .1.5-2 lbs,

Packages are individually vacuum sealed

Farm Store location is 58 Codman Road, Lincoln, MA.

WE DO NOT SHIP at this time.
Your order will be ready for pickup within 48 hours.
Cost: $79
IMMEDIATE Pickup: Packed and ready for pickup in our Farm Store within 48 hrs!
58 Codman Road, Lincoln